2022 Program Update:
New Life for Haiti is working to develop community resilience to withstand disasters. Solar power is one way to ensure continuity of operations and bring light to the darkness.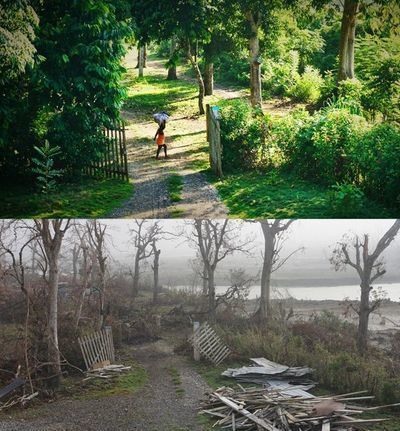 Due to its geographic location, Haiti is prone to natural disasters like hurricanes and earthquakes. In addition to emergency response, New Life for Haiti is working to establish disaster resilience in the communities we serve.
This includes constructing structurally sound buildings and keeping emergency supplies on hand.